As announced previously, the day is here for the yentua demo against E-levy and we bring you live updates curated from trusted sources on the ground.
Watch some pictures from the grounds below.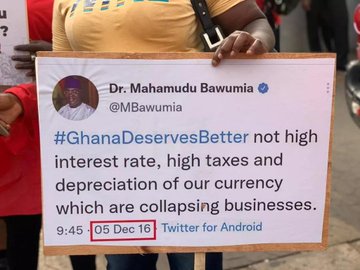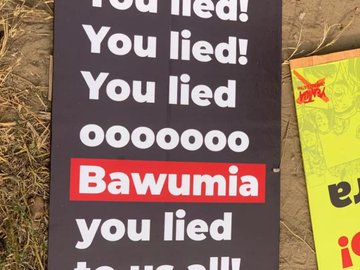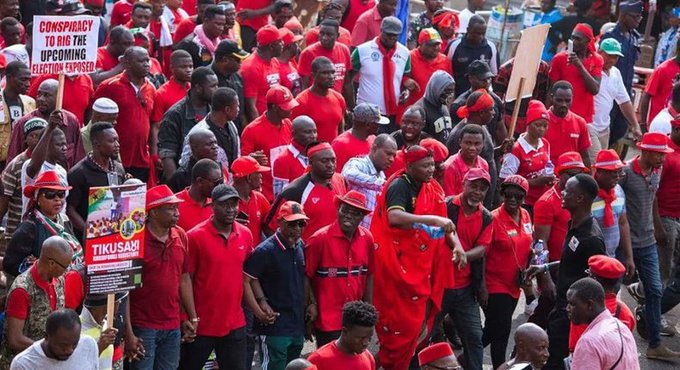 Watch what some participants have to say concerning the E-levy.
MP Sam George addressing participants
More updates to follow soon.