Shatta Wale, born Charles Nii Armah Mensah Jr, is a Ghanaian reggae-dancehall musician known for his energetic performances and hits songs. He was born on October 17, 1984, in Accra, Ghana, and attended Seven Great Princes Academy for his basic education before proceeding to Winneba Secondary School in the Central Region of Ghana.
Growing up, Shatta Wale was passionate about music, and his parents encouraged him to pursue his dreams. He started his music career at an early age, and by the time he was in secondary school, he was already performing at events and concerts.
In 2004, Shatta Wale, then known as Bandana, released his first hit single "Moko Hoo." The song was an instant hit and gained massive airplay in Ghana. He went on to release more hit songs like "No Problem," "Telephone No," and "My Lady," which made him one of the most popular musicians in Ghana.
In 2008, Shatta Wale took a break from music to travel to Jamaica to learn more about the reggae-dancehall genre. He spent several months in Jamaica, where he worked with some of the biggest names in the industry, including Vybz Kartel and Bounty Killer.
Upon his return to Ghana, Shatta Wale rebranded himself and changed his stage name from Bandana to Shatta Wale. He released his comeback single "Dancehall King," which became an instant hit and cemented his status as one of Ghana's biggest musicians.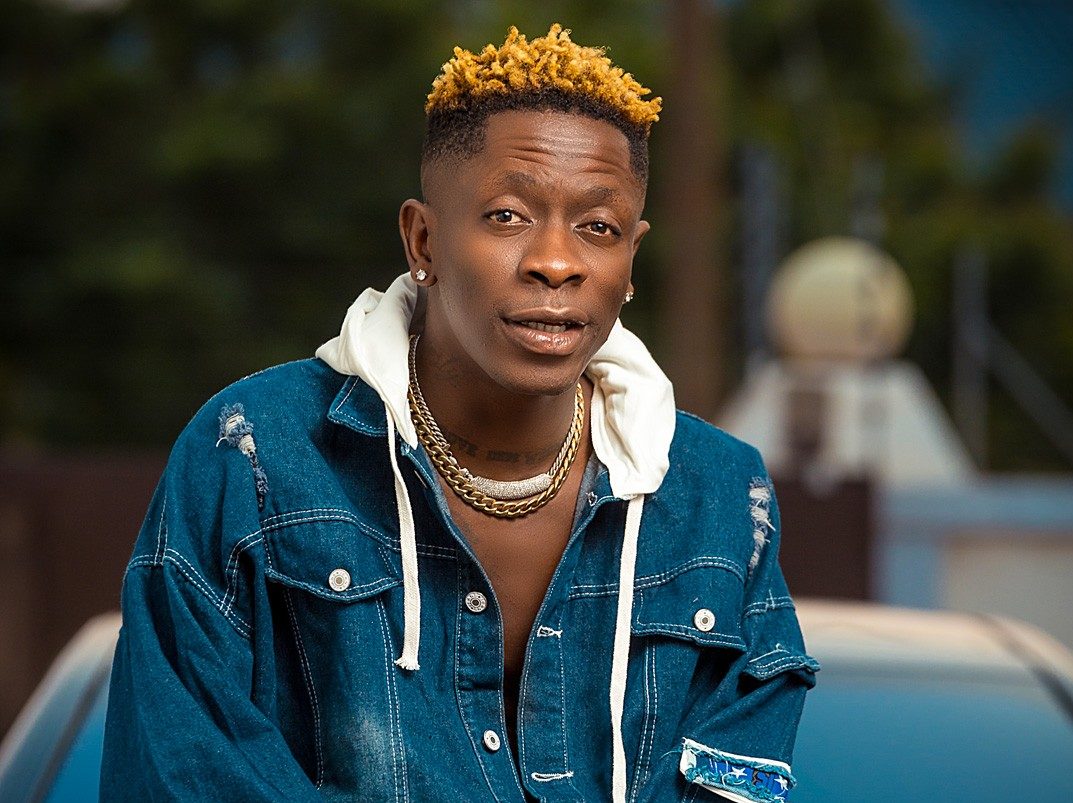 Over the years, Shatta Wale has released numerous hit songs and collaborated with some of the biggest names in African music, including Nigeria's Wizkid and Burna Boy as well as the iconic Beyonce. He has won several awards, including the Ghana Music Awards Artiste of the Year in 2014 and 2015.
Aside from music, Shatta Wale is a family man and has been married to his longtime girlfriend, Diamond Michelle, popularly known as Shatta Michy, since 2013. The couple has a son together, Majesty.
In addition to his musical achievements, Shatta Wale has also been recognized for his contributions to society. In 2017, he was appointed as the brand ambassador for the Ghana Job Bank Initiative, aimed at creating jobs for the youth in Ghana.
In conclusion, Shatta Wale is a talented musician who has made a name for himself in Ghana and beyond. He has overcome several challenges in his career and continues to inspire the youth with his music and philanthropic work. He remains a force to be reckoned with in the music industry and is sure to achieve more success in the future.
Kindly follow Hobnewsgh to enjoy our top notch contents on Twitter, Facebook, Instagram and Youtube.